Digital Agency That Thrives on Your Success
Digizen International has come a long way to become one of the most successful agency in marketing and helping businesses thrive online.
We Provide Solution To All Your Business Needs.
We work with a team of outstanding professionalism marketing and experts with a hunger for excellence.
We have consistently delivered the right strategies with the support of our team and strategic planning, introduced new market trends and generated more business for clients.
Digizen International is a Digital Marketing Agency based in Mumbai that offers brand strategizing, Digital Media Marketing, Website Design & Creation, SEO, SMO, PPC,Media Plan, Logo Design, Creative and Content Management services, with its headquarters in Mumbai.
What Client Say's About Digizen International
I have been directing the development of our website for nearly two decades. I rarely put so much trust in an agency, but it worked! We get numerous accolades about our website from donors, visitors, student, and more. I couldn't be more pleased. What a great team!
They made sure every detail was exactly to our liking and did not rest until our site was absolutely perfect. They completely transformed the overall look and feel of our website and provided other great insights that we never even considered to enhance our overall site and experience.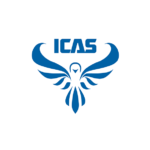 Once we went live with the new site our bounce rate went from 80% down to 2.5% This is quite amazing. As much as I loved the eye-candy of our old site, this number speaks volumes…
Have a Project on mind?
Let us help you make your project in mind in to a reality. Don't wait, send us a message now!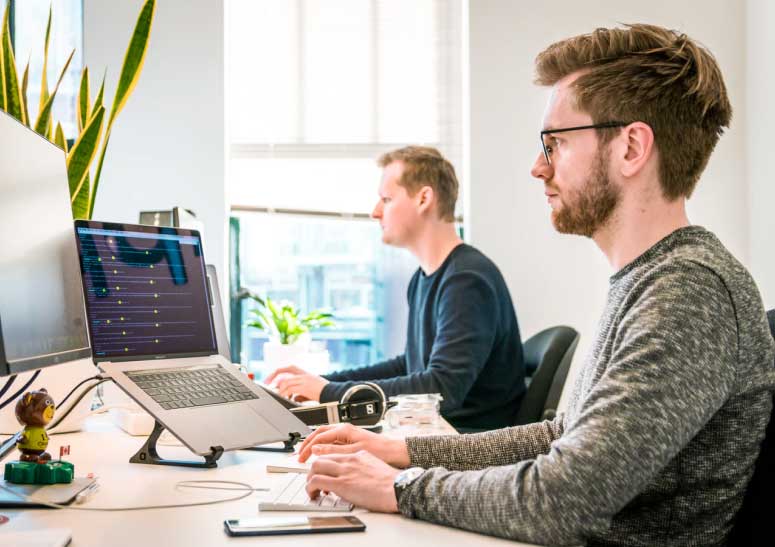 Focus on the bigger picture of performance
Seeing the bigger picture means thinking about how your actions can affect the overall success of a project or company aim.
Whether you have a question about our features, service pricing, or anything else, our team is here to help.